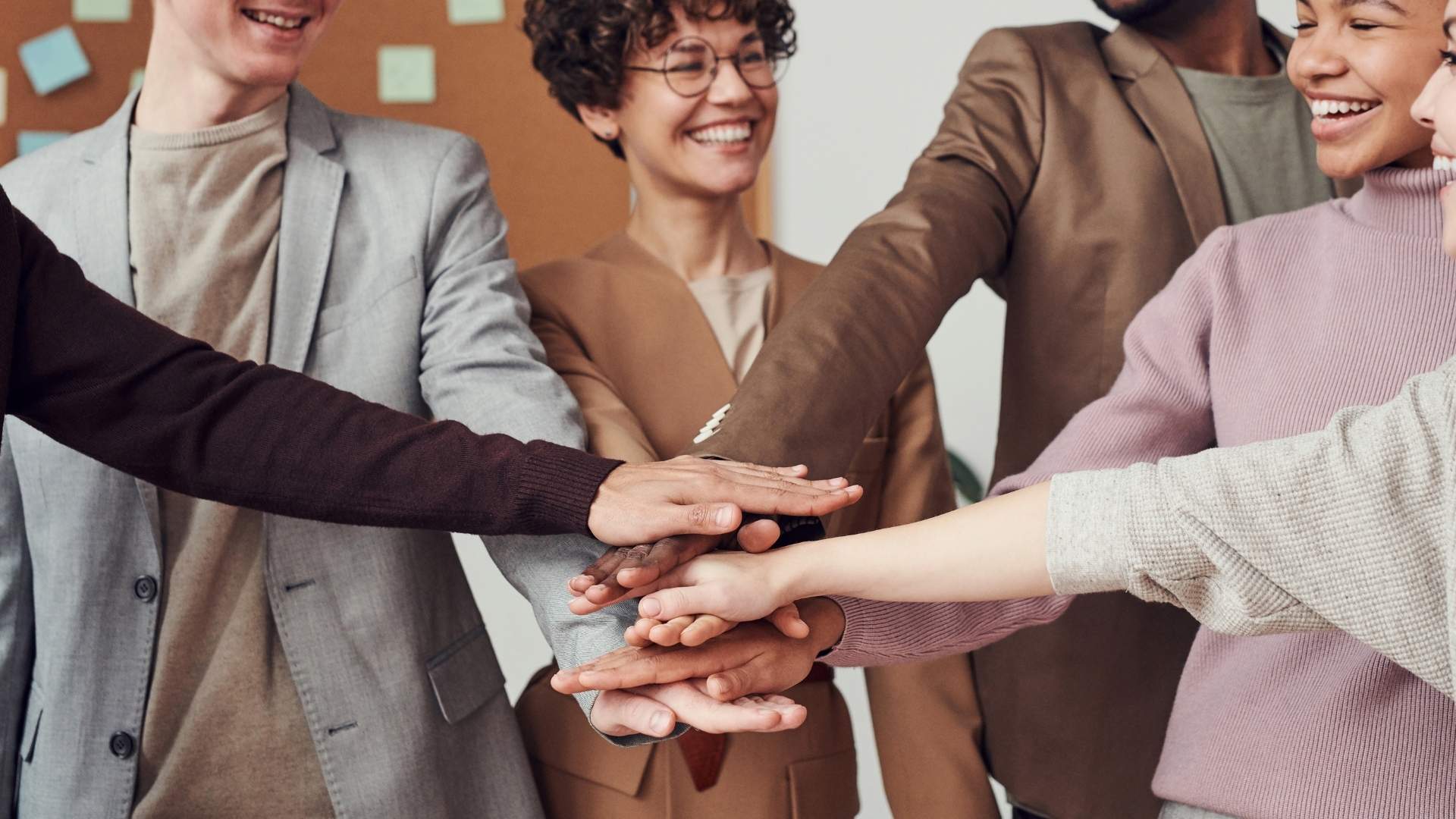 Why You Need To Work On Your Soft Skills
Developing soft skills has often been reserved for the business and corporate elite and could only be found as part of management training. The demand for soft skills has been rapidly growing since the 1980's, however, 2020 was the true game-changer that pushed the need for soft skilled employees throughout the organization not only on its top levels.
Hard skills show off your experience and understanding of a particular, measurable ability, soft skills often indicate your ability to work with others and grow within a company. Soft skills are increasingly in demand by employers as they cannot be automated or produced with the help of a machine or an AI.
Here are the top soft skills for 2021 that you can work on from today. When applied in your everyday life they will result in the rise of productivity as well as improvement in relationships not only in the workplace but in your everyday life.
Adapting to change
The past year has been a year of change and the change factor is here to stay. People who can move out of their comfort zone and use it as an opportunity for growth and innovation are on the employers' priority list.
Enthusiasm for upskilling
Both the professional and private worlds have changed almost overnight. Regardless of the industry, a willingness to learn and a desire to stay on top of current trends relevant to your profession is valued by employers both large and small.
Emotional intelligence (EQ)
When navigating difficult times and new challenges, a high level of EQ is imperative. This is a skill we all must possess as we are bound for more trying situations in the future. Developing and increasing your EQ will not only protect you as you approach difficult or potentially stressful times but will distinguish you as a top performer.
Effective communication
Video calls, virtual conferences, and online presentations require new levels of self-confidence. Communication has changed substantially compared to conversations and interactions we had a year ago. As we transition to a hybrid workplace – with team members split between home-working and office-working – strong interpersonal and communication skills are going to become more important in order to build and maintain relationships and guarantee a high level of productivity.