EVENTS
From LEAP Summit to LEAP Meetups and other Workshops.
View All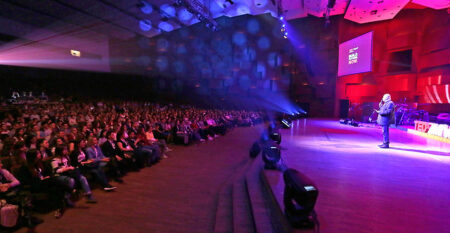 TEDxZagreb will be held on 15th October, 2021 and will highlight Ideas Worth Spreading.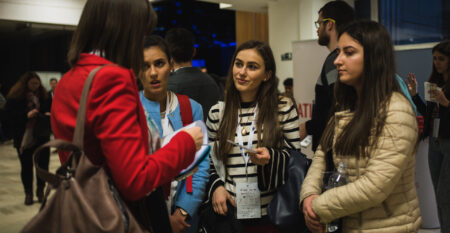 LEAP Women Summit is focused on Women in STEM and Entrepreneurship. It will be held on 22nd October 2021.
Latest News
From LEAP Community
What People Say
LEAP Community Heroes.

Kristijan M.
Lead
"Courses are insightful and very useful. I like that I can watch video lessons anytime I want."

Ozana K.
Junior PM
"LEAP Academy helped me a lot in personal and professional development. "

CEO
" LEAP Academy is a great source of knowledge for young entrepreneurs. A lot of useful talks and community is great! "