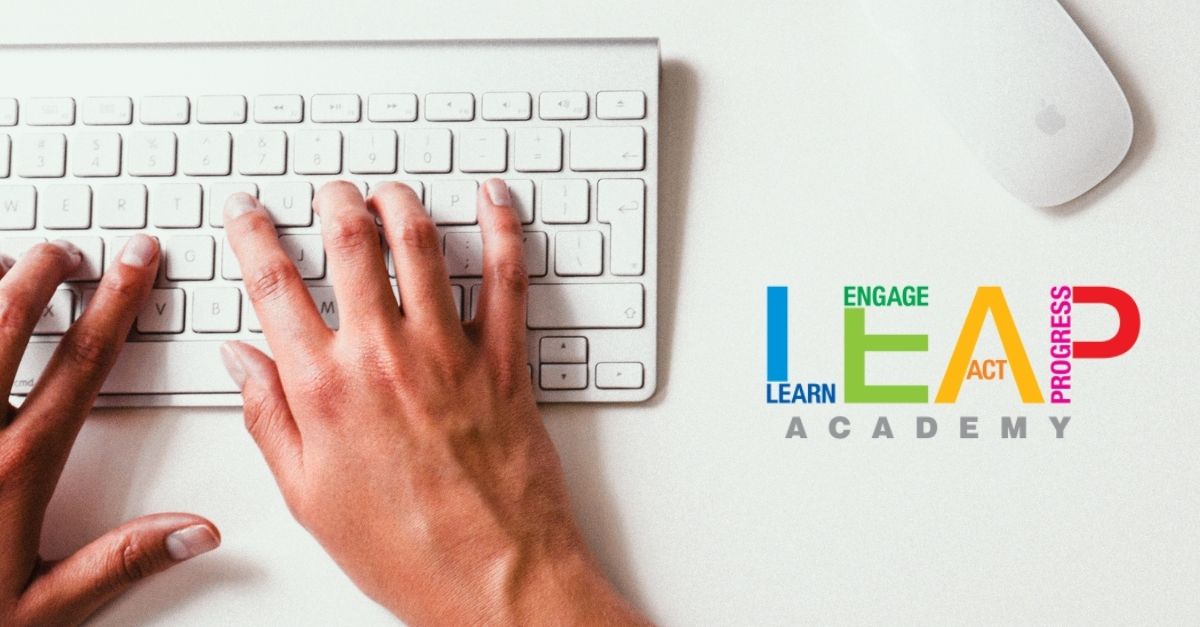 New chapter: First week of LEAP Academy
Objavio

Kategorije

News

Datum

17/06/2021
It's been a week since we dived into a new chapter of lifelong learning.
That's right – LEAP has launched LEAP Academy, a multidisciplinary e-learning platform which delivers different courses on various topics. Whether you're interested in personal development, soft skills, enterpreneurship or enhancing your digital skills, LEAP Academy is the right place for you.
It won't be long before we offer new courses, but right now we have a "Ja i drugi" course by Coca-Colina podrška mladima Hrvatska which gathered more than 70 curious users in just a week. Topics such as emotional intelligence, job search and communication are covered by inspiring mentors, and they are four incredible ladies: Marcela Velfl, Tanja Džido, Ratka Jurković and Martina Raškaj.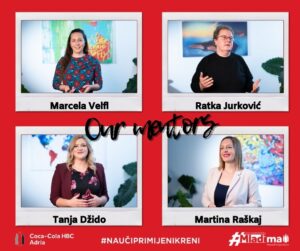 This course consists of 31 lessons throughout four modules: personal development, interaction and networking, communication and employment.
If you listen to all of the lessons in course, you will be able to generate a certificate of attendance at the end and upgrade your CV.
Also, we recommend you to write things down in your notebook, the old-fashion way.
Who are our lovely mentors in "Ja i drugi" course?
Our first mentor is Marcela Velfl, a creator, co-creator, implementator and coordinator of international project aimed at personal and professional development. She joyfully shares knowledge about setting goals and mapping your strengths and weaknesses. Pretty cool, huh?
Awarded by Central European StartUp Awards in 2019, Tanja Džido as a digital marketing specialist, book author and entrepreneur will provides information about networking and the importance of it – online, as well as offline!
Incredibly inspiring and resourceful Ratka Jurković, an experienced consultant and senior lecturer with great amount of knowledge in the professional training industry and academic setting. She will provide a lot of info on communication, emotional inteligence and how to give and receive feedback.
Last but not least, Martina Raškaj, an experienced CV & LinkedIn writer will make you pay attention to the process of employment and how to look for a job with the help of CV and cover letter. She will also show you how to prepare for a job interview, and that's not nearly all!
Really, it's not all, at all.
LEAP Academy also offers case studies, LEAP talks, e-books, articles and much more.
To find out more, sign up and join us in new courses!